Are your emotions controlling you?
Are your emotions holding you back and preventing you from enjoying your life to the fullest?
Many people suffer from stress and anxiety (to name a few) and then feel like this is the 'normal' that they need to live with.
But did you know that you have more control over this than you think?
The Pūr Energy Life® 1:1 Coaching & Healing Programme combines my transformational mindset coaching with energy healing. You get individual attention to apply to your personal circumstances and tailored healing that will quickly extract, expel and transform the way you think and feel!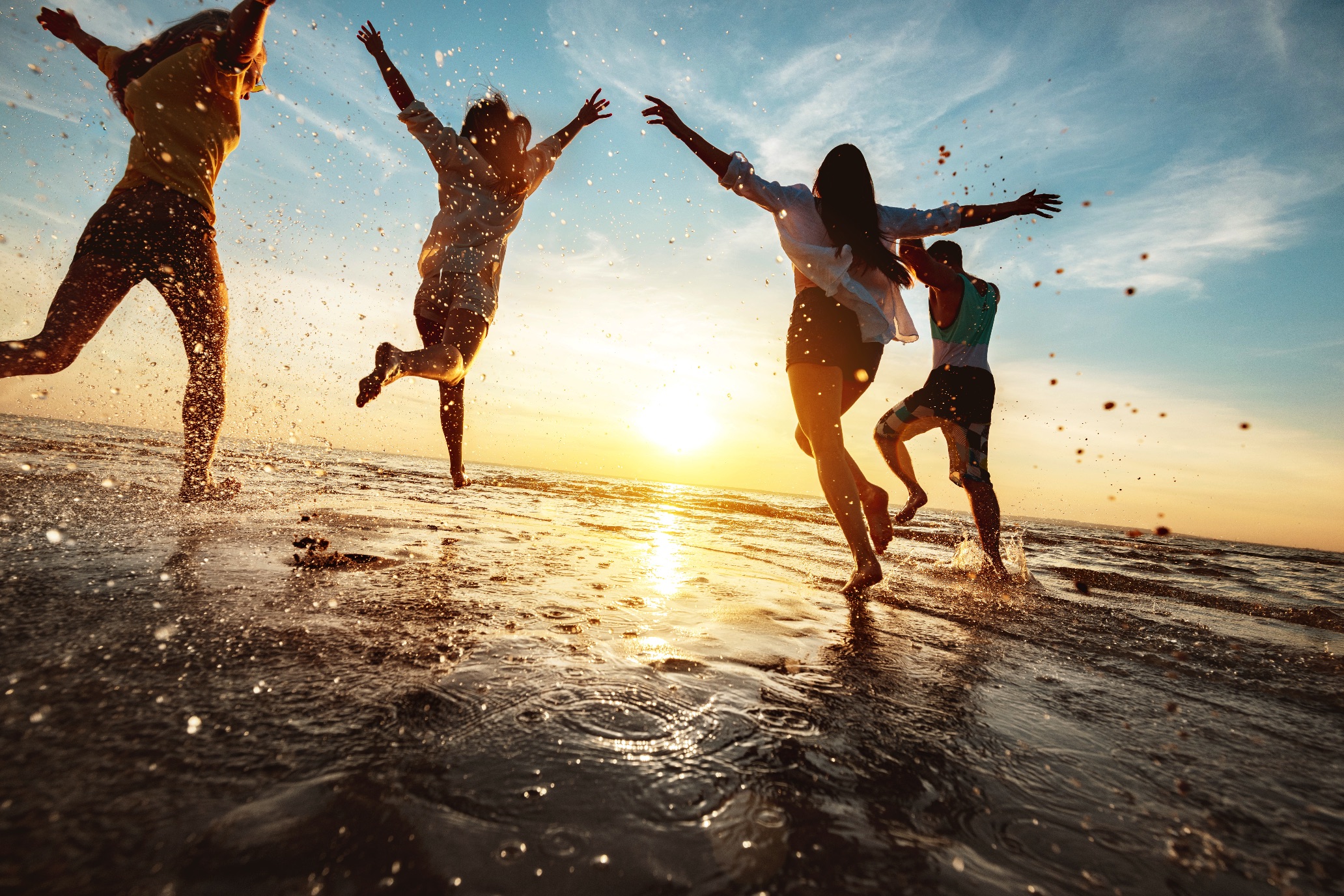 Mindset, healings and meditation
Everything is energy and the beauty of this programme is that you get a combined and intense schedule that will really shift and impact your life. I don't like to make people feel better only temporarily. I want to arm you with the tools so that you can continue to feel good and apply the techniques yourself.
I will offer advice and show you easy ways to apply this to your every day life that won't be overwhelming. Once you start to feel different, and you can see the possibilities you have to have a positive mindset and routine, you won't want to go back to 'normal' life.
What's Included
The Pūr Energy Life 1:1 Coaching & Healing Transformation Programme is designed to help you to take back control over your emotions, so that you can re-discover who you are and feel empowered to create a happier and more fulfilling life. The programme will be tailored to your specific individual needs and will run at a minimum of EIGHT weeks. You need to be able to COMMIT to attending weekly sessions and we will work to mutually agreeable arrangements. Remember, this is for YOU and the commitment you're making will change the way you think and feel.
EIGHT 90-minute sessions including:
Energy Mastery mindset coaching
visualisation and breath work
powerful guided meditation
energy healing
FOUR bi-weekly 30 minute coaching calls
bonus 90-minute follow-up session
Upon completion of the program, you will also receive my digital Energy Mastery Course free of charge. This is a re-cap of the coaching talks so that you can refer back to them whenever you need to. The 6-module course comes with:
a video talk, for each module
PDF Summary download
PDF Action Steps download
PDF Worksheet download
A bonus video is also included that brings all of the modules together where I also include a checklist and reference material for you
FREE eBook on Limiting Beliefs
This is to help make it as easy as possible for you to keep on going with what you've learned after you've finished the program.
And finally, you will also gain access to my private Facebook Group so that you can continue to be inspired, share stories (if you wish to) and stay up-to-date with further learnings.
Hear what Kay had to say about her experience after completing the program.
Thanks for submitting your information! Please continue with the checkout process.
Frequently Asked Questions
What if I can't make one of the sessions?
The 1:1 sessions must be taken in a six-week period in order to maximise the impact of the healings and coaching. The sessions will be spread out and we will find a mutually convenient time. If there need to be changes to any of the sessions, please try your best to commit to the revised date/time. There is a reason why this programme is for 6 weeks and if this needs to be extended for any reason, the effectiveness may be reduced.
I've never had energy healing before. What do I need to do and is it safe?
Energy healing is non-touch and you will learn more about how this works in the first session. But basically, I work with the energy field that surrounds your physical body. Some people are quite sensitive to energy and can even feel the effects of it during treatments. But it's completely safe and I will be there to monitor your progress throughout. You can read more about it on my website www.purenergylife.com.
What if I don't feel the benefits?
It is very unlikely you will not feel an impact from the sessions, or change your mindset in some way. I will have suggestions to make to you over the weeks and I would like for you to try as much as possible to adhere to this. Sometimes it may take some time to feel the benefits, but that doesn't mean it's not working. I would suggest to complete the sessions and we can discuss your progress throughout and at the end of the programme.
I've never done meditation before. Is this ok?
This is absolutely fine and there are so many science-based benefits as to why this is good for your health. Having this incorporated within the sessions also helps you to establish a good routine around meditation which will have an overall positive effect on your life. The meditation is guided and I will explain everything you need to know and do. But it's very easy and you will definitely feel the effects in just a short period of time.
What if I don't get anything from the Programme?
To be completely honest with you, it would be extremely rare if you do not feel the effects of this program. I've designed it so that with the healings, you get the coaching alongside that will in itself help you to shift your mindset. Together, this will be extremely effective to helping you to rid your negative emotions and ultimately help you to move forward in life.
However, everyone is unique, as well as your situations, and so your rate of healing will be dependent on your specific condition and how long you've had it. The two-week programme will definitely make a positive impact on your mindset and on your life. I will discuss your progress with you throughout the sessions to determine your individual needs.
For any questions, or if you're unsure of how you want to proceed, please don't hesitate to contact me at [email protected].